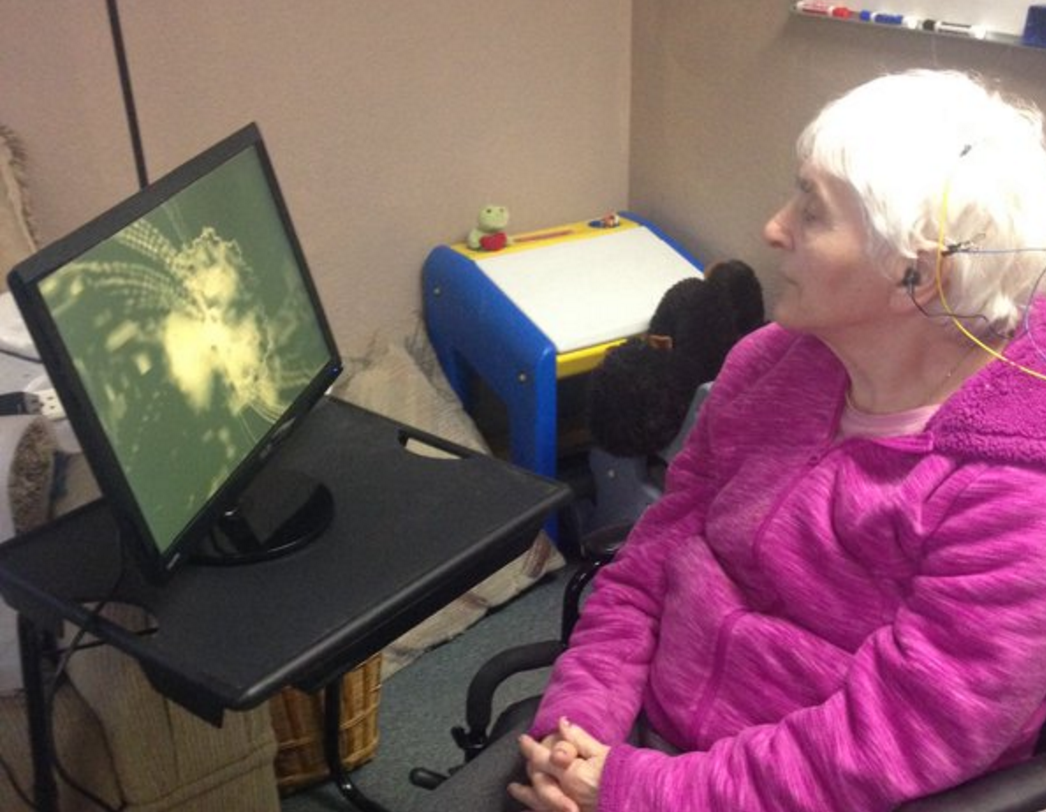 In a recent study, scientists found that people could learn how to activate the area of the brain responsible for motivation. The ventral tegmental area is located deep in the middle of the brain and is responsible for motivation. It is also involved in the reward and pleasure circuits as well as a part of the production of dopamine and serotonin, both of which are neurotransmitters involved in feelings of pleasure, reward and happiness.
Scientists used a meter that showed whether or not the participant was activating the ventral tegmental area. This form of training is known as neurofeedback because you are able to see if you are successfully activating your brain. By using neurofeedback, participants were able to activate the ventral tegmental area by thinking of motivational situations, such as singing a Queen song to him or herself or imagining an inspiring pep talk.
Even after removing the meter, participants were still able to activate that brain region because they had learned how to–by imagining the same motivational situation, they activated the ventral tegmental area. Although more research is needed, the study hopes that this specific form of training can be used to help people become more highly-motivated, although it could be adopted to other areas of the brain.
To read the full post, visit New Study on Self-Motivation on the Cognitive Therapeutics Method blog. And for the latest news and updates on brain health, visit www.CognitiveTherapeutics.com/Newsroom/Blog today!