Dr.Kathy Johnson, PhD, CMC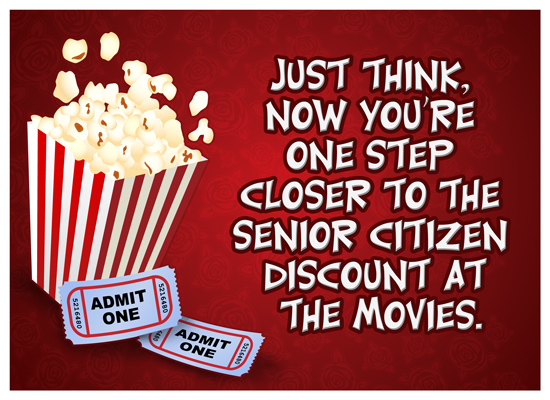 As we age, we all joke about getting older.  Many will get each other the over-the-hill greeting cards or laugh about senior discounts at restaurants. But when do the jokes get to be too much? Or hit too close to home?
As life gets busy, we don't immediately notice as our parents begin to lean on us, their children, for help with various tasks. This is a difficult transition for both parties and can be especially taxing if you are not in a place where you can take the time to provide care for your parents and loved ones.
Here are a few ways to help parents' transition into a more "senior" life:
•    Make decisions as a family.  If you have a brother or sister, get them involved in decisions like managing your parent's finances or finding care for them – whether it is hiring a caregiver, placing them in an assisted living facility, etc.
•    Spend more time with your parents.  Parents don't want to sit around and watch television all day; they probably never did when they were busy raising you! Stimulate their cognitive skills by helping them with crossword puzzles or another activity that keeps them active – both physically and mentally.
Aging is inevitable, but lifestyle choices we make will increase our quality of life and lengthen our lifespan!