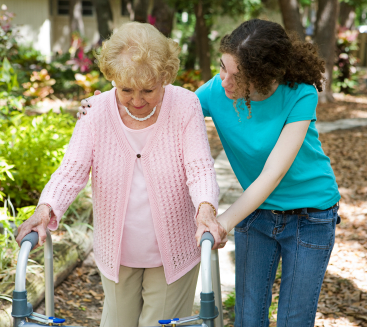 Feeling sleep deprived, may not just be a result of that old mattress you have been holding on to…the culprit may in fact be your profession. Restless nights spent tossing and turning can add up to some serious sleep deprivation.
Recent research conducted by the CDC's National Health Survey has linked sleep deprivation to some professions. In fact, the number one sleep deprived professional is home health aids, which on average only get about six hours of sleep a night. It's unfortunate that one of the most admirable professions is so taxing on one's sleep.
Other jobs that that ranked in in the top five were lawyers, police officers, doctors/paramedics and economists. Holding a high stress job in which others rely heavily upon your services and attention clearly does not allow much R&R time.
So what job does allow you an adequate amount of sleep? According to the study, forest and logging workers receive the most rest, with an average of seven hours of sleep a night. A surprising finding from this study is that the most well-rested professional still receives an hour less than the recommended sleep period of eight hours.