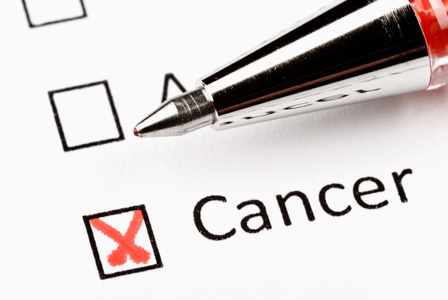 Home Care Assistance is proud to acknowledge the 100-year fight against cancer and the incredible men and women behind the organizations that have been leading this fight.
In 1913, a group of 15 physicians and businessmen formed the American Cancer Society for the Control of Cancer (ACSCC)—later renamed the American Cancer Society. To
trace the history
of the great achievements in research and medicine around a disease that was shrouded in mystery only decades ago is truly astounding. According to the
American Association for Cancer Research
, there were approximately 13.7 million cancer survivors in the United States in 2012; that number is expected to surpass 18 million by 2022. We are seeing tremendous improvements in survival rates and quality of life in cancer, largely attributed to earlier detection and more effective treatments. These advances are the result of the tireless efforts of the men and women who have made fighting this disease their personal life missions.
Prior to 1971, the pivotal year when the
National Cancer Act
formally declared the "War on Cancer," the fight against cancer lacked a cohesive voice and widespread institutional support. After the enactment of the National Cancer Act, cancer prevention campaigns gained credibility and momentum. Suddenly, campaigns highlighting important issues, such as the link between lung cancer and smoking, brought broader awareness around the disease. Just browsing the past year's
American Society of Clinical Oncology
report, an annual, independent review of the research that will have the most profound impact on patients' lives, underscores the incredible strides that we are making each year. For example, this year's report included important research on overcoming treatment resistance in the most difficult-to-treat tumors and new insights into cancer screening for colorectal and lung cancers.
Today, we are in awe of the tremendous advances, but aware of the long road ahead. As part of our mission to change the way the world ages, we are committed to raising awareness around cancer and supporting the organizations that are contributing to the important gains we have made and will continue to make in the fight against cancer. Please join us in saluting the men and women who have dedicated their lives to cancer activism, research, and treatment.