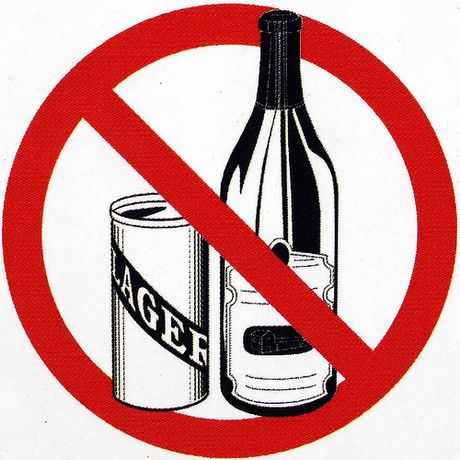 The current wisdom is that light to moderate alcohol consumption – one or two drinks a day – can be beneficial to health. However, a new study, recently presented at the Alzheimer's Association International Conference in Vancouver, indicates that as a person ages, even moderate usage can lead to higher risk of cognitive impairment.
Tina Hoang and her colleagues at the University of California, San Francisco, as well as at The Veterans Health Research Institute, San Francisco, collected results over a twenty-year period from 1,300 women aged sixty-five or older. The team tracked alcohol usage at the beginning, middle, and end of the period for each subject, using two years as representative samples for each phase of the study.
While previous research had suggested that moderate consumption could actually help prevent the onset of mental decline later in life, Hoang says that the results disagree. It was found that moderate drinkers at the beginning and middle points of the experimental period showed no decrease in their risk of developing some form of cognitive impairment. Furthermore, during the later phases of the study, those same drinkers were more than sixty percent more likely to be afflicted.
According to the data provided from the years of extensive research, the subjects who drank heavily early in life, moderately in later life, or began drinking later in life were at the greatest risk of cognitive impairment. As a result, the researchers recommend that older women use caution when consuming alcohol because not only is it not beneficial to health, it has even been shown to be harmful.
While alcohol has been proven to have its upside, it has also been linked to a number of health problems. When and how much alcohol you consume almost certainly plays the biggest part in how it will affect your body and mind in the long run.